Enjoy 2-3 Night Retreat Before Your Weight Loss Surgery and learn what to expect after your procedure.
The Perfect Retreat for
Bariatric Surgical Patients
BRING YOUR POSTOP CARE A NEW LEVEL
Want to learn more about what to expect after surgery? Your postop diet? How to maximize your weight loss success with your new gastric sleeve? Combine an amazing educational experience with a luxirous beachresort adventure and you have the Pompeii Retreat.

amazing condos!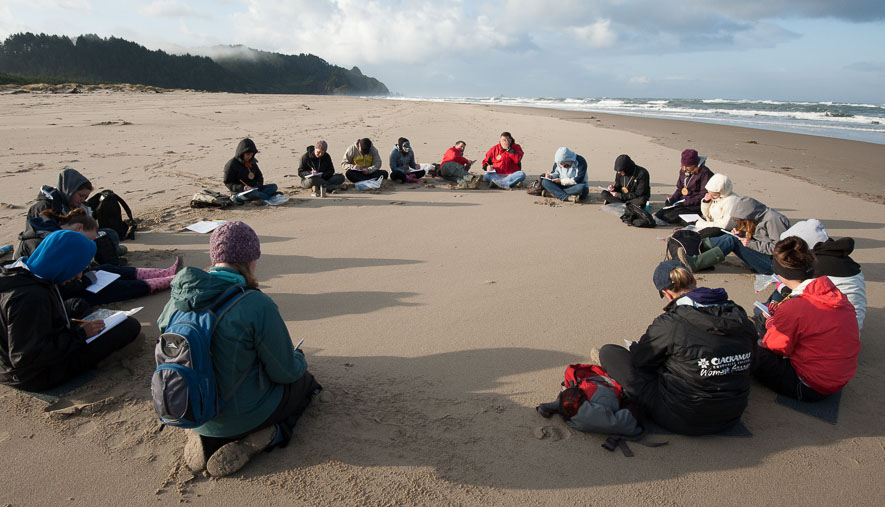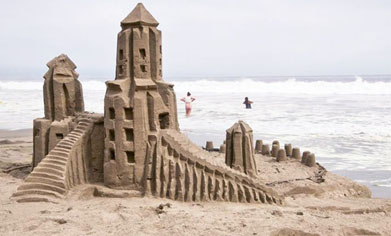 fun activities!
Traveling is hard on the body. Come Relax.
Having surgery the same day of travel can be stressful. Come relax first and be rested for surgery.
Relax
and Celebrate
Educate
Yourself
Be Mentally Ready
For Surgery
---
When You Change Your Mindset, You Change Everything
I believe we all deserve a little celebration before surgery.
The Pompeii Retreat
Pompeii Surgical has designed an amazing resort and retreat experience specifically designed towards the needs of weight loss patients traveling to Mexico for bariatric surgery.
We know your excited to visit Mexico and we have designed an amazing bariatric experience to help you and your companion celebrate your decision to have surgery.
Doctor Quinones is an awesome weight loss surgeon that has performs hundreds of probono weight loss procedures a year and is always building awearness and fight against obesity. Doctor Now @ My600lb Life
The Experience of Rest and Relaxation
Think unlimited massages. Preop diet drinks hand delievered on the beach.
Enjoy dedicating staff to handle your towels, entertain you and certified nutritionists and doctors to teach you everything you need to know about your postop diets and what to expect after surgery. Imaging an experience built exactly for the comfort of you and your companion before surgery.
SEE ACTIVITIES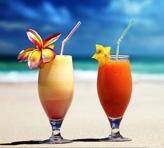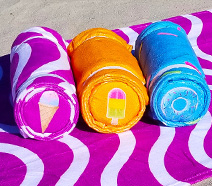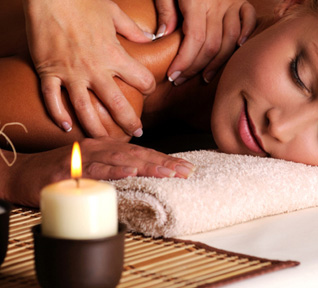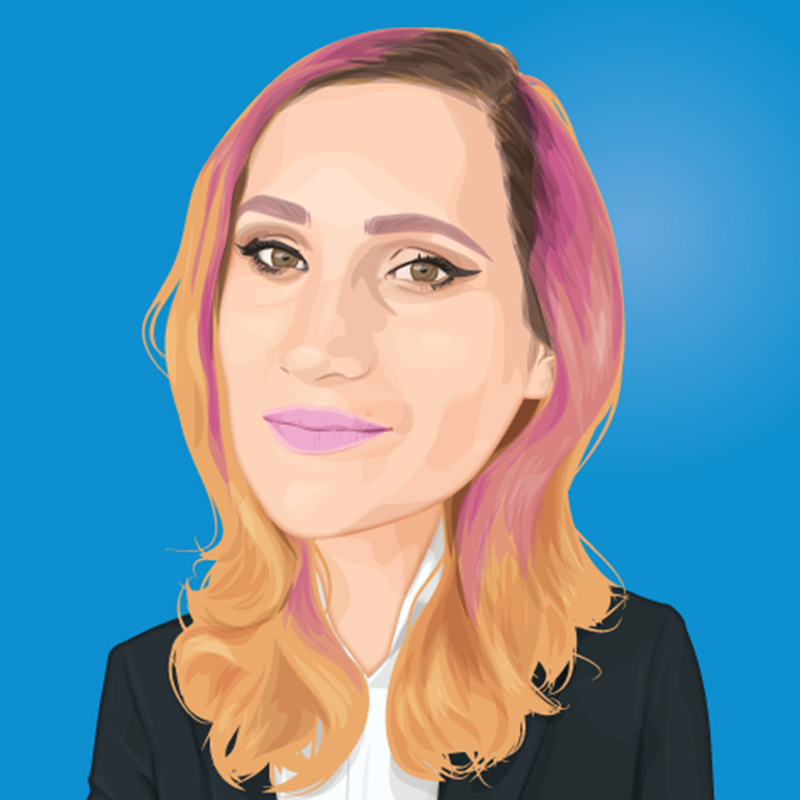 Melanie Henson
Donated +$1M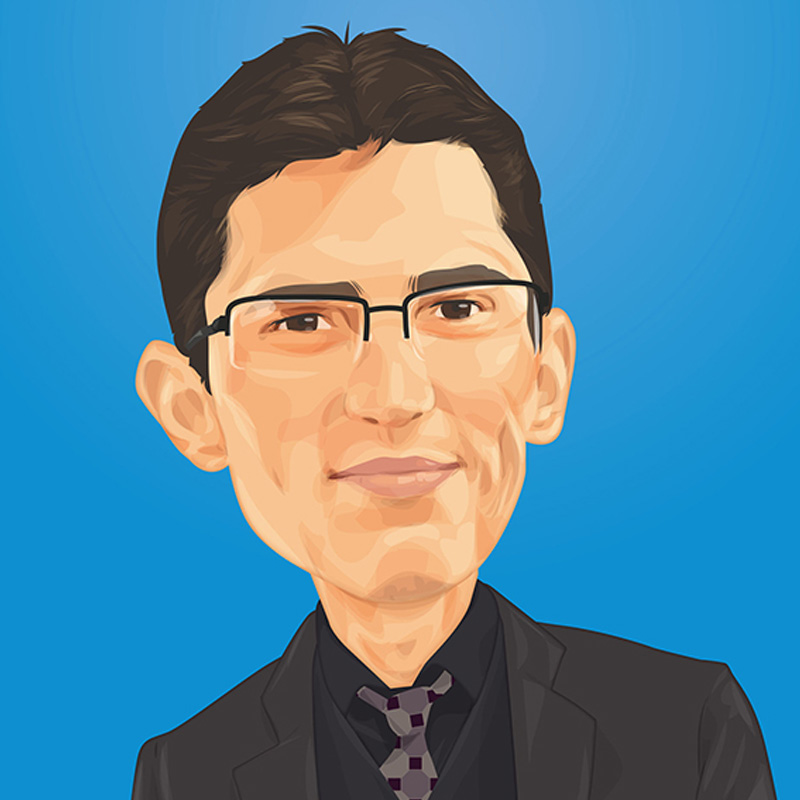 KC Smith
Donated +$1M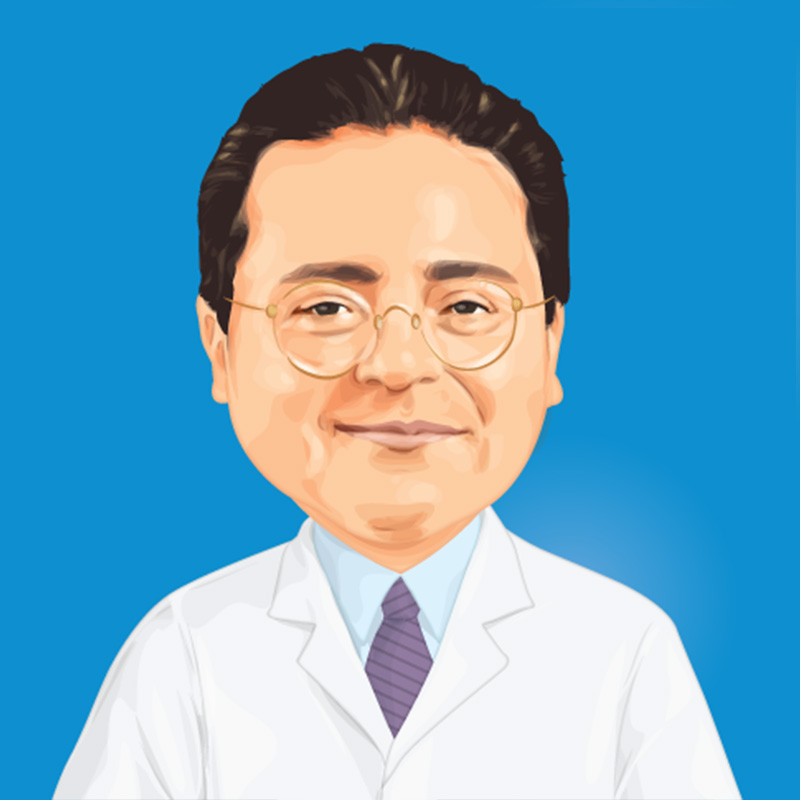 Doctor Quinones
Donated +$2M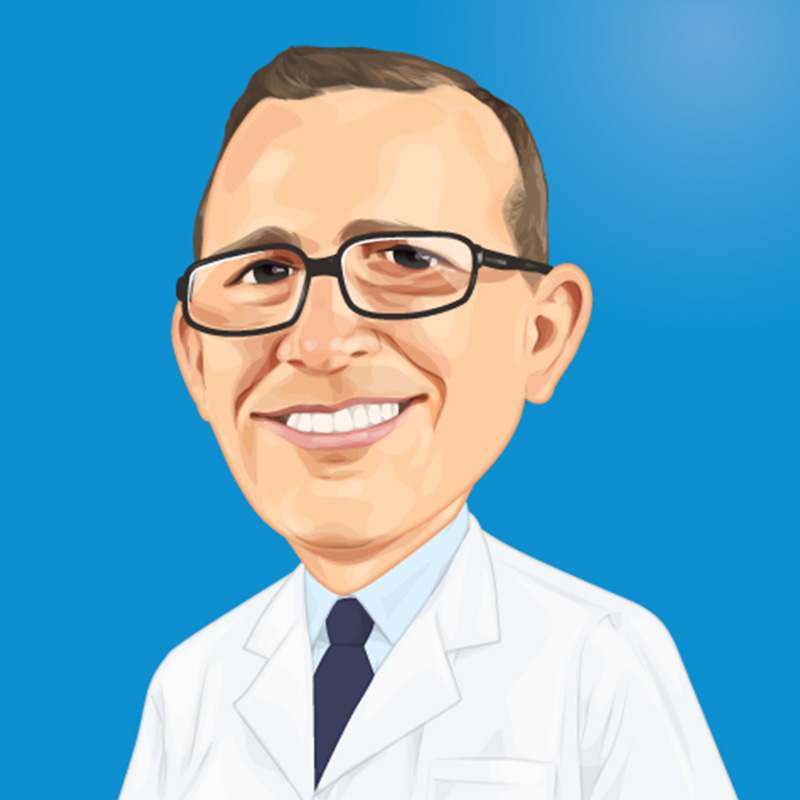 Doctor Saucedo
Donated +$500k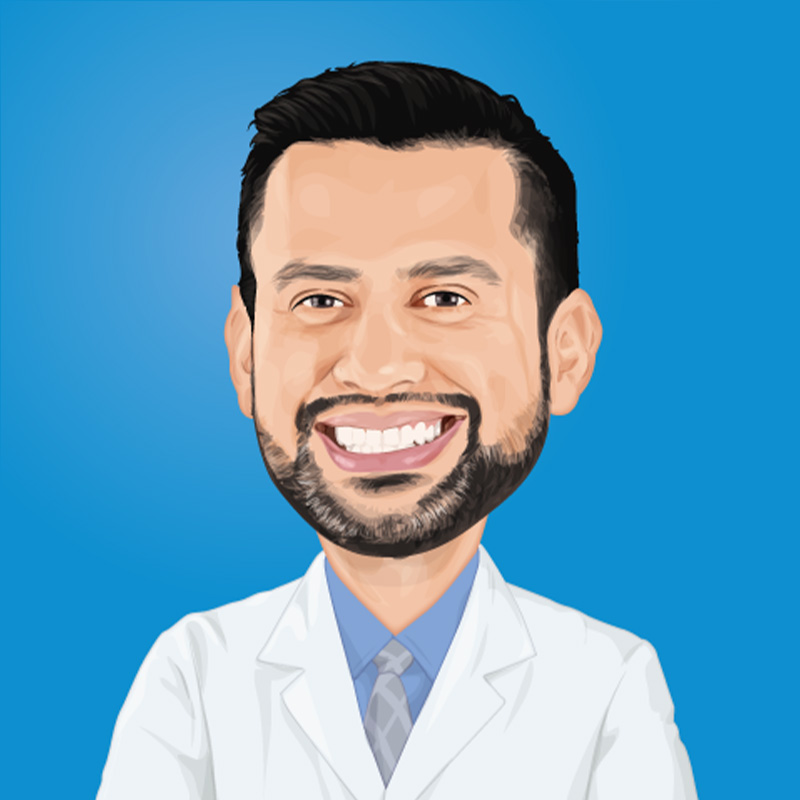 Doctor Gillendo
Donated +$500k
Meet The Pompeii Team
All Profit Goes Towards Probono WLS.
An amazing fact about Pompeii is that its shareholders have never taken a dividend from the corporation. All profits will be used to reduce the future costs of the retreat.
VISIT OUR FACEBOOK GROUP
Retreats Are A Win For Everyone
Retreats are not only a healthy choice but a fun and rewarding one. The Pompeii Retreat is a wise choice for those seeking to maximize their safety before surgery.
For Patients
Our retreat will help you prepare physically, mentally and emotionally for both surgery and your weight loss journey.
For Companions
Companions want to show support to the patient as well as experience a relaxing mini vacation that won't feel centered around weight loss surgery.
Benefits For Surgeons
A rested, destressed and well educated patient means less risk in the operating room.
Weight Loss Surgery Postop Diets
Classes Lead By Certified Nurtionalist
Your post-op diet – what you eat in the weeks and months after your gastric sleeve surgery – is just as important as your pre-op diet. You will begin with liquids and then gradually reintroduce solid foods. Our talented staff will teach you how following your post-op diet is essential if you want to realize the benefits of a bariatric procedure.
Our classes will also help you avoid potential health complications, including diarrhea, nausea, vomiting, constipation, and gastric leaks. Here is a week-by-week diet plan detailing what to eat after a gastric sleeve surgery. Join us while we teach you an indepth week by week plan to your diet after surgery.
---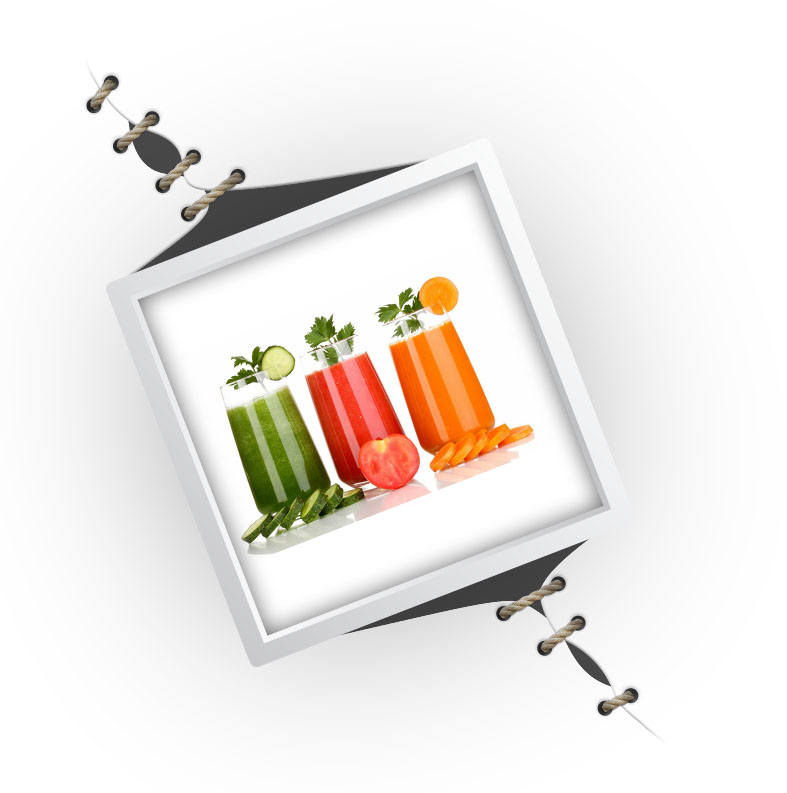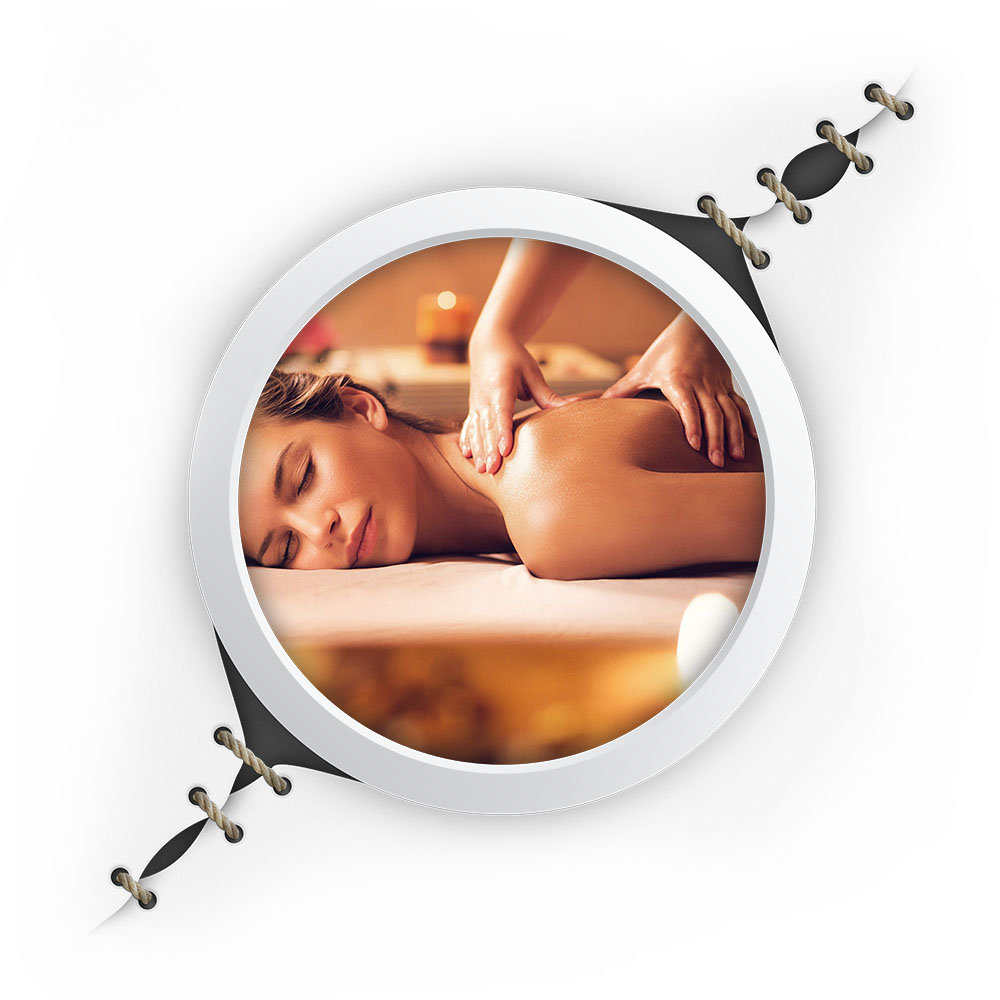 Pompeii Spa Experience
Full Spa and Massage Services
Three days of massage treatments in between your unlimited selection of hair, nail, skin and skin treatments.
Enjoy paradise in style with a full spa at your disposal for your beach debut. Our talented and dedicated massage therapists will melt the stress of travel leaving you fully prepared for your life changing journey.
---
Beach and Poolside Drinks
Enjoy All Inclusive Drink Service
Worried about your companion? You will find them at the pool and on the beach enjoying drinks from our friendly staff. All our inclusive basic includes all standard non-alcoholic drinks. Your companions can also bring outside beverages and we will provide coolers, ice and bottle service at no charge as well.
---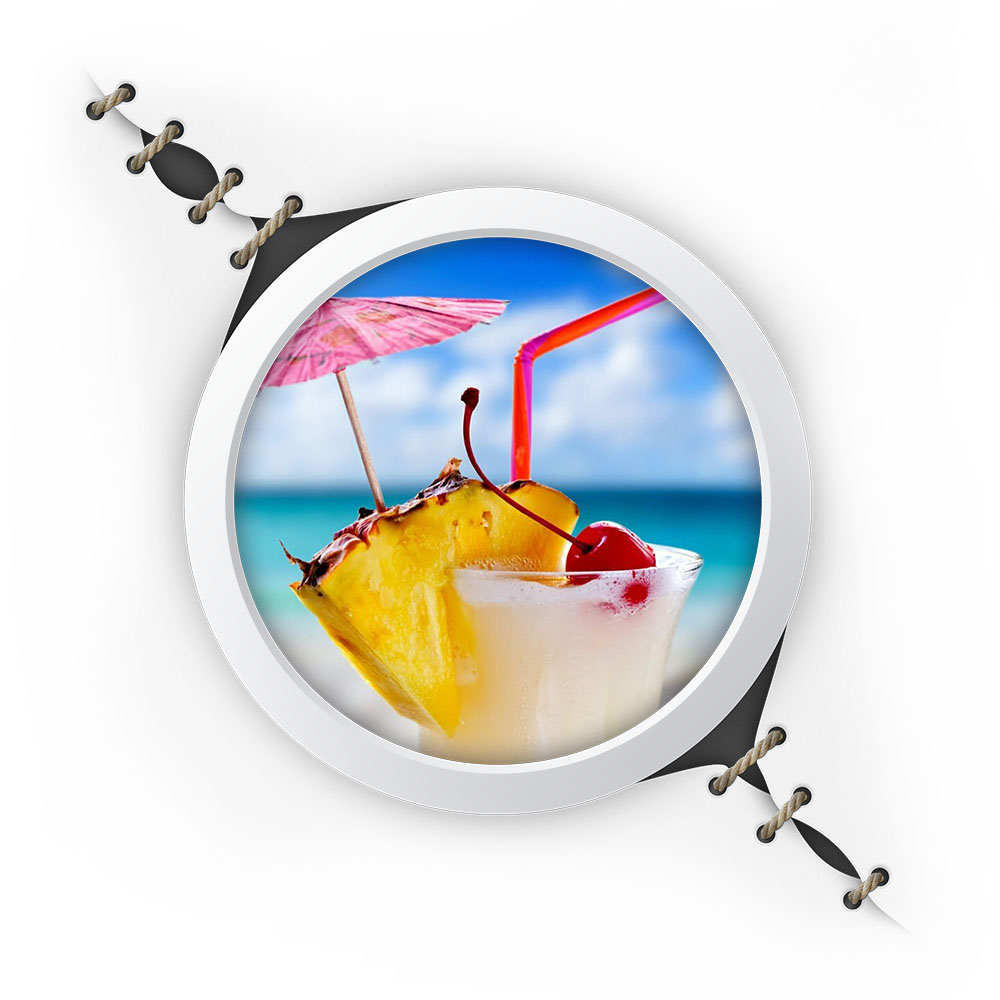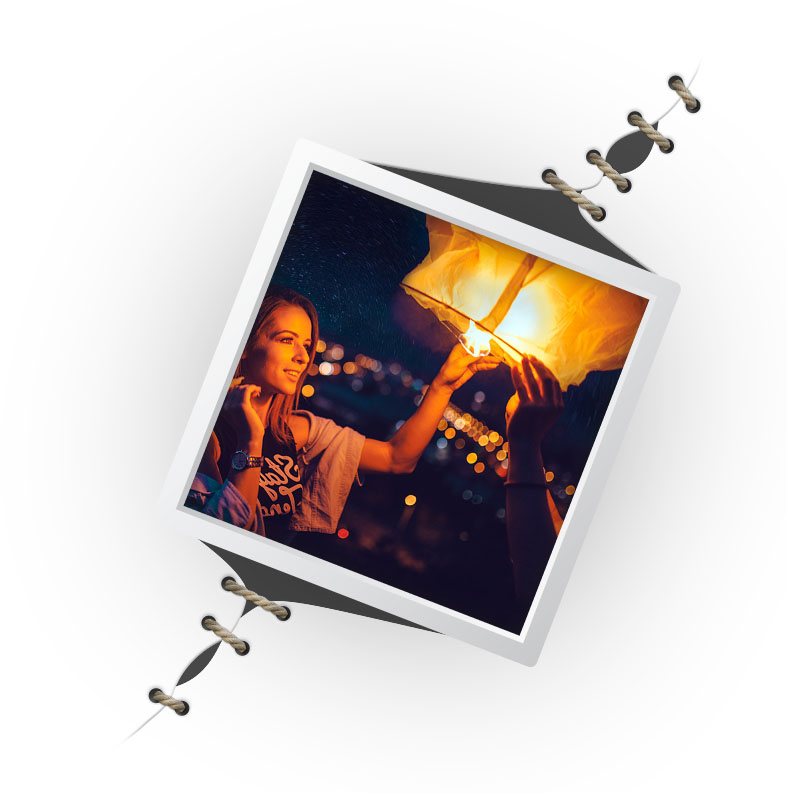 Social Activities and Events
Celebrate the moment by releasing an amazing sky lantern on the night beach with your other surgical companions. Take walks, share experiences and build life time friendships over sand castles and meditation.
Vision a vacation filled with the excitment of building new friendships and exploring new surroundings. Our retreat is designed to help you connect with the patients that you will be sharing our surgical floor with during your procedure. We want to help you establish new friendships that will help you during your recovery period and return to the retreat with you after.
---
Taste Bud Rehab
Healthy Food Doesn't Have To Taste Bad
Learn to adapt your taste buds to a diet free of the added salt, sugar and fat that mask food's natural flavors. Learn bariatric friendly receipes and share post weight loss surgery success secrets in the kitchen.
---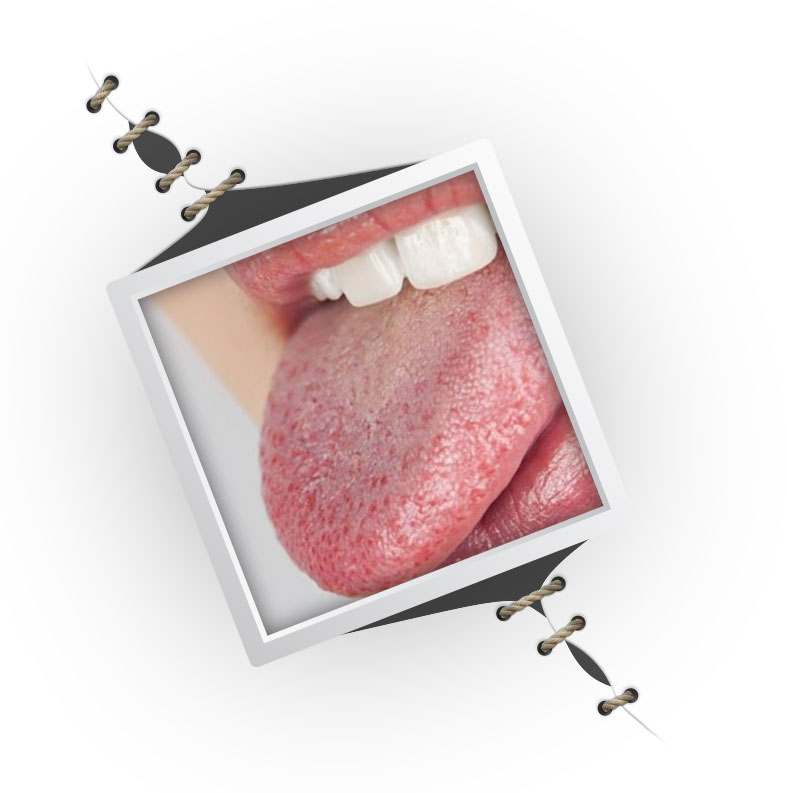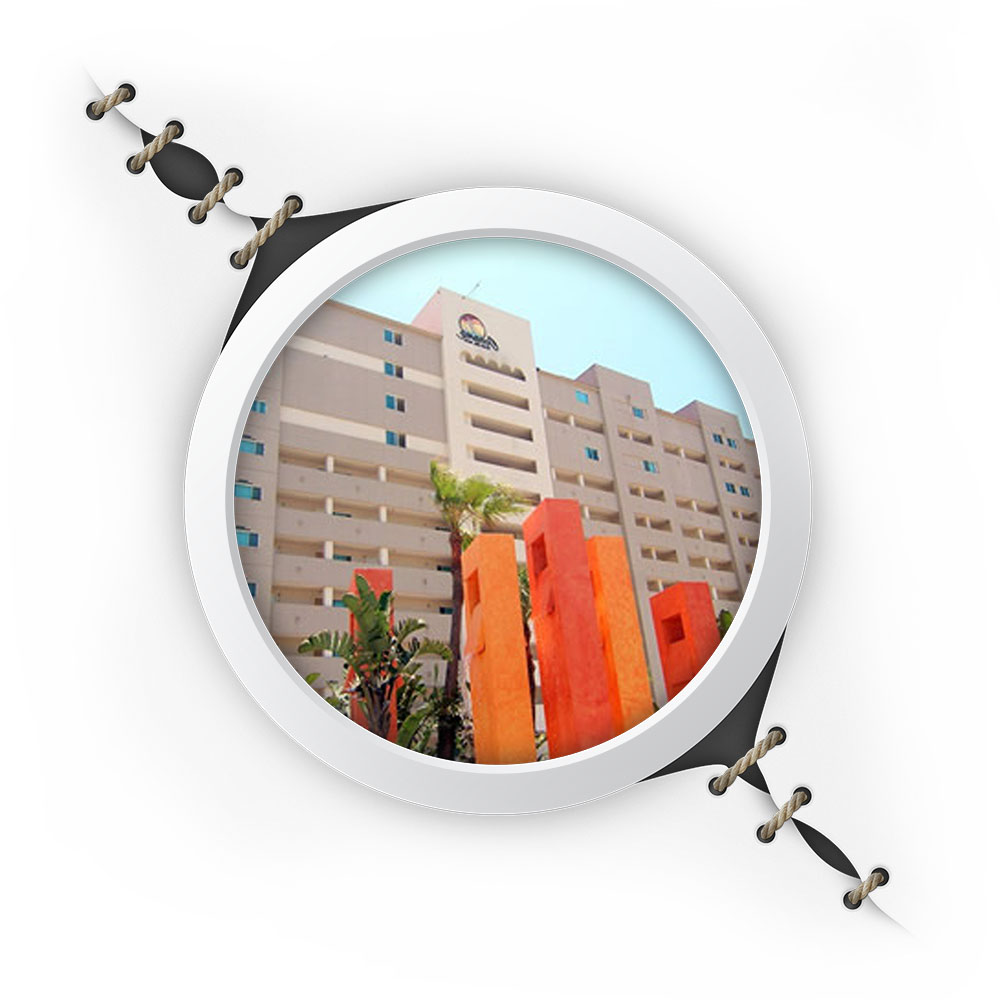 Four Star Resort Property
Resort Style Beach Side Retreat
Catchup your outdoor time by spending some time in the water.
We host the retreat at the Oceana Resort in Rosarito. The 4-Star Resort has its own private resort style pool, hot tubs, clubhouse, spa and on site adminities with access to both a private and public beach area. Our retreat condos our exclusively designed and used for only our guests and patients.
---
Pompeii Retreat Property Highlights
Oceanfront Condomiums
No cramped hotel rooms at our retreat. Enjoy 900-1,200sf of comfortable resort style living space with full kitchen, living room and balcony. Most units have full garden tubs, however walkin shower units are available.
Beach Access
Our retreat is directly on the beach and many of our activities will be on the sand. The property also has a private beach side for gatherings and relaxation.
Newly Renovated Units
Our condos have been renovated with new furniture, decorations and bedding in 2020. No commercial sheets here -- we love our Calvin Klein, Ugh and name brands.
Onsite Medical Staff
Learn directly from onsite doctors and other certified professionals. Have an emergency? We have emergency times on location and facilities within walking distance.
100% English Staff
English is our first language at the retreat. No Spanish? No problem. Many of us don't speak it either.
Pools & Hottubs
Ready for some group social time in a hot tub? Enjoy social hours and meet other patients that will be having surgery the same day as you.
Transportation Services
Need transportation to the hospital the morning of surgery? We have dedicated professional drivers that will ensure you arrive ontime and safe.
Liquid Diet Bar
Worried about your liquid diet? We have you covered and would love the honor of preparing your meals for you from breakfast to your late night dinner.
and more...
Yes! Our retreat is available to the open public as well as ALL elective surgery patients regardless of your selection of surgeon or group.
Our retreat problem operates 50 weeks out of the year and we accept new arrivals daily. To check availability please call (619) 874-9663.
We also encourage and offer amazing packages for those who wish to host your group or event at our retreat. If your group of +20 or more wish to use our facility for health related events we generally waive all unnecessary costs.
---
Unbeatable Retreat Prices
Don't let our prices fool you. Our goal was to design the absolute best beach vacation of your life. We want to take everything we have learned about traveling, retreats and luxury and allow you to experience it without cutting corners.
The Pompeii Retreat is centered around education, comfort and social interaction. We strongly recommend you consider buying the All Inclusive Massage package as this will help you experience the retreat as it was originally designed by our group.

Many of our guests have never enjoyed this type of vacation before. The retreat costs less money than booking a similar condo at the same resort seperately. The massage packages cost less than a single massage back home. None of our services is designed for profit but to maximize your experience and to help you understand how special your life is and how important your health is.


COMPANION PACKAGE
Access to all classes
Concierge Services
POST SURGERY RECOVERY STAY
Shared Room In 2BR Condo
Access to All Educational Classes
Concierge Services
Optional All Inclusive Packaged Fee Waived For Retreat Patients*
2-3 DAY RETREAT
Shared Room In 2BR Condo
Access to All Educational Classes
Concierge Services
Access to Clubhouse and Activities
Private Condo
Private Dedicated Condo
Access to 2 Bedrooms
First Access To Condo of Choice
More Relaxed Code of Conduct
ALL INCLUSIVE RETREAT & SPA PACKAGE
Our retreat is designed to reduce stress and help you rest your body. Our massage package includes three full days of scheduled massages, beach massage service, and full spa services (hair/nail/feet/face/skin).
---
Scheduled Table Massages (1 Per Day)
Beachside Massages
Poolside Beverages
Preop Diet Meals and Shakes
Full Spa Services
Facials and Treatments
Pedicures and Nails
More Coming Soon
AIRPORT TO SURGICAL CENTER TRANSPORTATION
This includes pickup at the San Diego airport and delievery to the surgical center of your choice. Optionally we will drop you at the San Diego Airport instead of a surgical center if returning directly home. Note: This service is FREE for all Pompeii Surgical patients.
---
Airport Pickup
Door to Door Dropoff At Your Surgical Center
Airport Dropoff
Transportation service is already included FREE of charge for Pompeii Surgical patients and guests.